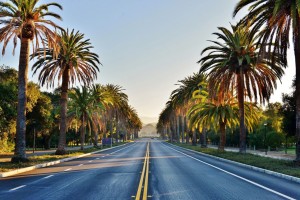 PHOTO SESSIONS & ADVENTURES
Z.E.N. Photography Lifestyles is located in Ann Arbor, Michigan.  We do travel all over the world for those ZEN moments and lifestyles.
Z.E.N. Photography Lifestyles specializes in on location natural light photography. Sessions are photographed using no props. We are not a studio, but meet at a mutually agreed upon location, such as your home, a beautiful park, a sandy beach, a fun playground and even your child's sporting event or in a botanical garden. A new location for the child or family is a great element of surprise and always great to capture.
Rescheduling,  As a busy mom I understand the need to reschedule at times. Call us a.s.a.p. to reschedule your appointment. Your fee may only be applied once towards another date.
We dedicate a half day to each client, so we are in no hurry.  Session fees are: $175per hour. This includes photo time, proofing and the creation of a beautiful 20 page book. Other book sizes, types and prices are optional at an extra cost. Individual portraits will be available for purchase on our website. With our artistic Z.E.N. vision, 30 – 40 photographs are chosen per scheduled hour. Proofs will be available within 2 weeks after the photo shoot.
Payment:
½ down at the time of scheduling
Remainder at the time of session
To look view your proofs, please select the appropriate gallery enter your private password. Passwords are case sensitive, so be sure to enter the password exactly as provided.
If you are interested in setting up a session or having us create a customized book for you, please contact us here (make the word here the hyperlink to the contacts page)