Creating The 50th Anniversary Book For The Academic Games Leagues Of America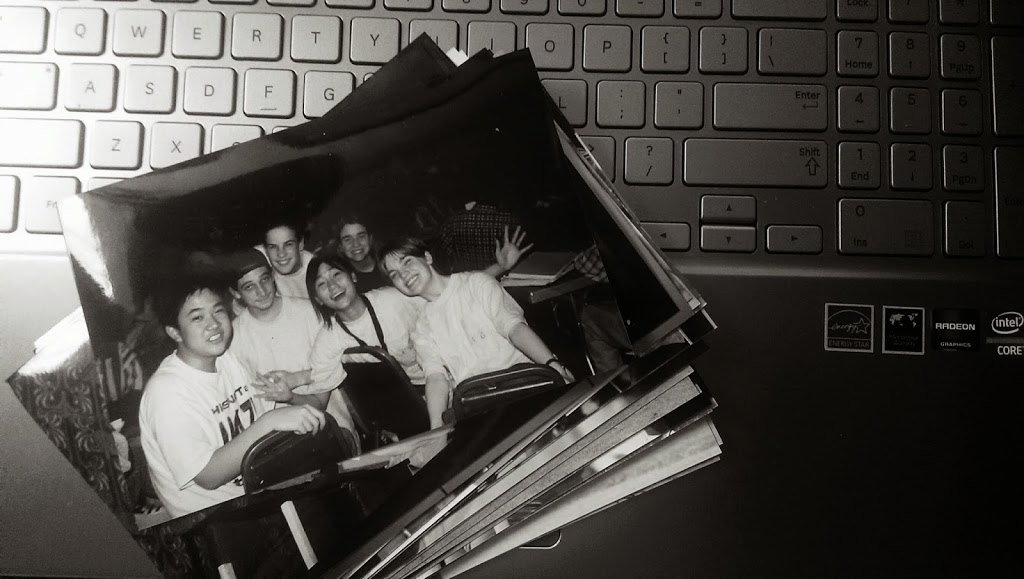 For the past 5 weeks, I, and a few other hands and eyes have been creating a 50th Anniversary book for the Academic Games Leagues Of America. The book is finally published. There were stories upon stories to remember. Unfortunately, a great number of these and the photos were never dusted off and taken out of old shoe boxes, many never making it to me to put into this book. I'm sure if everyone contributed I could have made a book 1,000 pages full! This book is created with the history of the program and the love of the games in mind. I hope you will enjoy!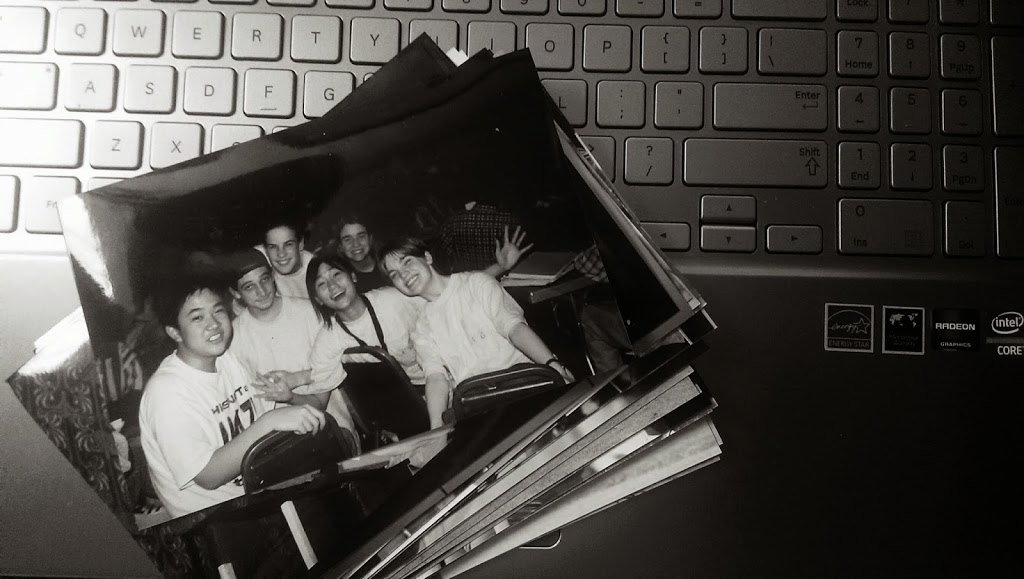 There are many steps in a project this large. The scanning of old photos, some so brown that we didn't know if they would print. There may be some photos that are pixilated, but we felt they were important to the story, the book to be added anyway. A lot of editing, The finding of names, places and did I say editing? Composing not only for my creative self, but with my clients wishes in mind. Fortunately, there were no major changes and we were able to send the book to the publisher with a tiny bit of breathing room.
If you would like to take a glimpse of the first 15 pages of THE BOOK, you can click here:
http://www.blurb.com/b/6116808-academic-games-leagues-of-america
So come on, all you Dopest Nerds and your Dopest Parents – buy a book! I know the cost is a bit high, but remember the book is nearly 100 pages, 12 inches by 12 inches and is packed full of the history of AGLOA with stories, timelines and many photos. The high quality of the book is definitely worth the price. There will never be another one like it.
I am very excited to read comments on this project. Please let me know what you think! : – )